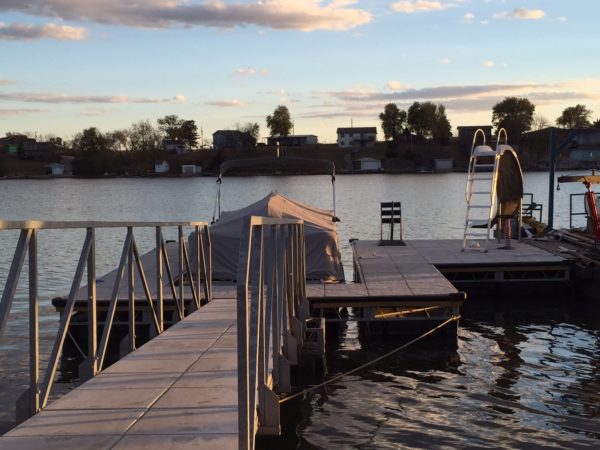 Coming up with changes that I had not thought of. It made the project come out better than expected.

- Warren at Council Grove City Lake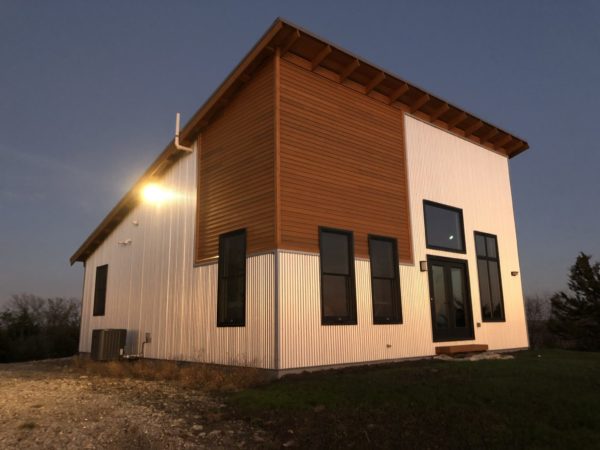 I don't really want to single anyone out. Each person was excellent in their area of work, and was most helpful. I am so appreciative of everyone's help at Adams Lumber. They were willing to take on an out of the ordinary custom designed home that other builders didn't want to touch, and built it with expertise and great craftsmanship. I'm so proud of their work.

- Andrea in Council Grove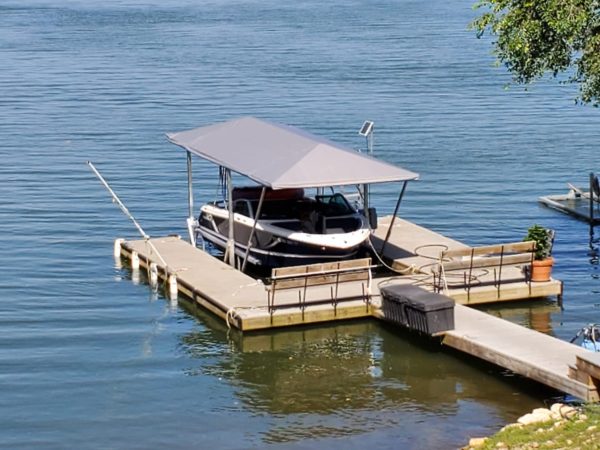 It has been a pleasure working with the people at Adams Lumber & Homestore on this project, a quality job in a timely manner and I really appreciate that. They exceeded my expectations by delivering the product I wanted in a timely manner.

- Curt B. at Council Grove City Lake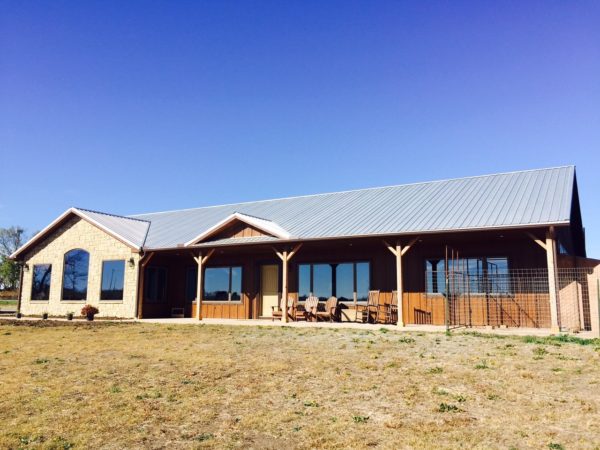 Don Bachura was an excellent manager of our project. I feel we had an excellent rapport with Faron, Terry, and all the staff at Adams Lumber. Everyone was very attentive to our requests and worked hard to complete our home exactly as we envisioned it. They went above and beyond, even helped out with our dogs when I had to be out of town. Great people!

- Kent and Kris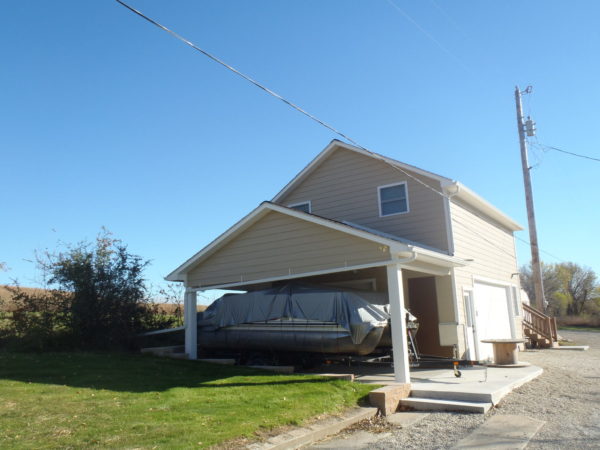 Quality of the work, communication with the builder, fairness in pricing, honesty and integrity of the builder. Working with Taylor Adams on this project has been a great experience. I look forward to working with him again on our next project.

- K.C. at Lake Kahola
Breah Fillmore went above and beyond to take care of our every need, and we were complicated customers. This girl is a keeper!! Thank you, Breah for an excellent customer service experience!

- Mary A.
The staff are knowledgeable and helpful. Wide variety of offerings.

- Barrie C.
So helpful and friendly!! Love our community home store!!!

- Erin E.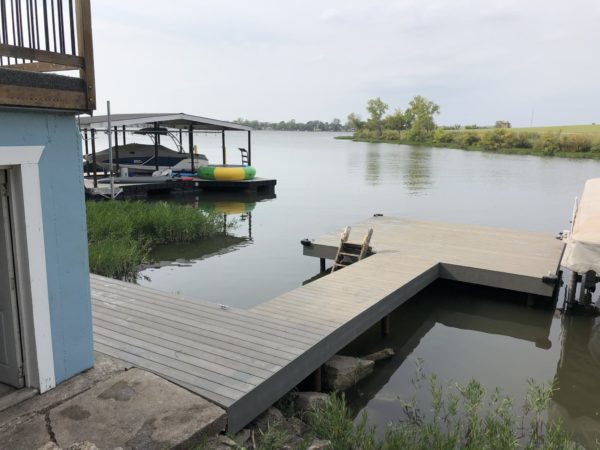 Knowledgeable, professional, and the final product looks great!

- Todd and Tirsten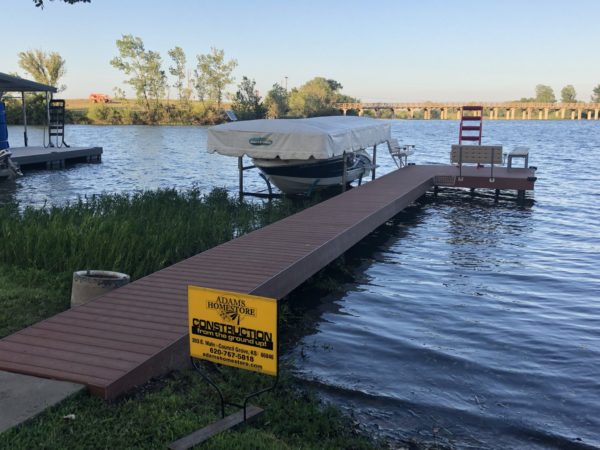 They even offered to move our boat lift after done, & that was never talked about.

- Rusty at Lake Kahola